About
Terry
Bergendorff
Collins
a few words . . .
Terry Bergendorff Collins
Terry Bergendorff Collins Land Surveying (TBC) was established in Brewster, New York in 1989 and is staffed by a small but select highly skilled core of professionals with extensive backgrounds in land surveying and mapping. TBC has over 40 years experience in the surveying field and has performed and provided oversight for numerous surveying projects including:
Topographical Surveying & Mapping
Boundary/Right-of-Way Surveys
Soundings & Hydrographic Surveys
Monitoring Well Surveys
ALTA/NSPS/Title Surveys
ALTA/ACSM Survey
As-Built Surveys
Acquisition Surveys
Vault Surveys
 Photogrammetric Control Surveying
Laser Scanning/LiDAR /3D Point Clouds
Drone (UAS) Mapping Georeferenced Othomosaics
CADD Drafting from Point Clouds
Land Division & Subdivision Mapping
FEMA Flood Certifications
GPS (Global Positioning Systems) Surveying
Construction Layout
Wetland Location
TBC projects are directed by experienced personnel who adhere to formalized procedures for technical quality control. These include accepted surveying practice, cross-checking of all technical work, and internal review of all products before release to the client.  The ultimate goal of TBC's efforts is client satisfaction.  TBC provides high-quality work which parallels the firm's commitment to its clients. TBC has established a reputation for accommodating client time and budget constraints and for following through on promised deliveries.
TBC is certified as a Disadvantaged Business Enterprise (DBE) by the New York State Department of Transportation, a Women-Owned Business Enterprise (WBE) by the New York State Office of Equal Opportunity, and a Women-Owned Business Enterprise (WBE) by New York City Small Business Services, Division of Economic and Financial Opportunity.
"Land surveying is essential for all disciplines of engineering and architecture. We take the purpose of this discipline seriously as it measures and maps the surrounding environment using mathematics, specialized technology and equipment. Locating, describing, monumenting and mapping the boundaries and corners of a parcel with precision is what quantifies the value."
Terry Bergendorff Collins (TBC) is a professional limited liability company and is a woman-owned organization. Our company has been in business since 1989, when Terry purchased the records of her father, Robert H. Bergendorff. The company has over 40 years of surveying experience and has performed or provided oversight for numerous surveying services. Serving Long Island, New York City, Westchester, Putnum County, Dutchess County, Orange County, Rockland County and Columbia County.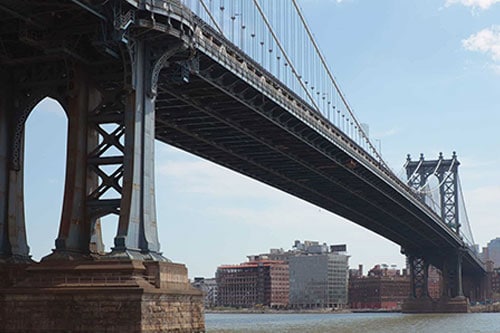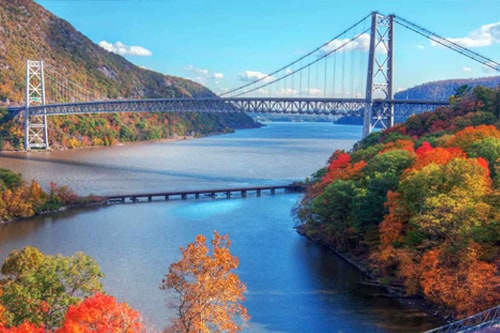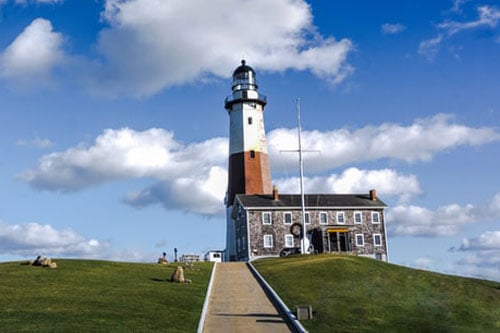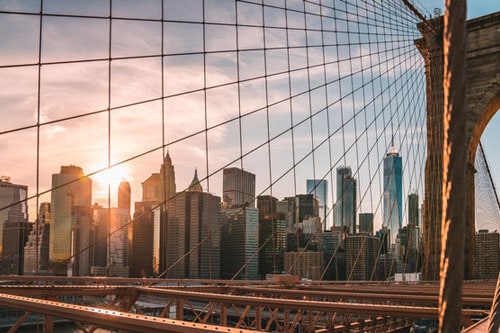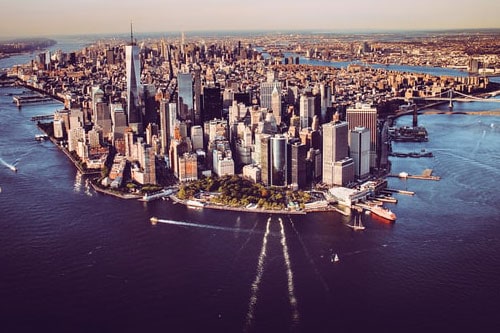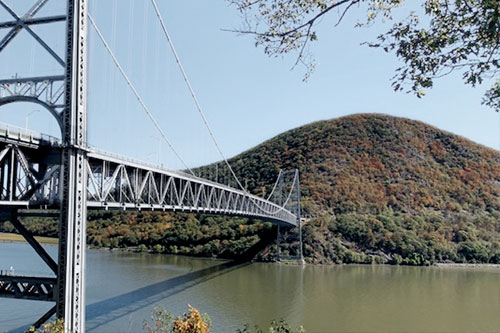 In addition, TBC has been the holder of records for William Alexander (1950–62), James C. Edgett (1962–75), and Robert H. Bergendorff (1976–89) and has rich experience with:
Complex construction projects needing multi-level approvals within restrictive time constraints
Properties with complicated underground water easements contracted through various engineering firms with NY State Office of General Services
Convoluted state-funded projects
The Benefits of Working with Us as a Certified DBE and WBE Company
The DBE (Disadvantaged Business Enterprise) and M/WBE (Minority/Women Business Enterprise) certifications are  issued by the state that provides developmental benefits to these businesses. At least 47 states, plus Washington D.C. and Puerto Rico, have state-level MWBE development programs. 
As a DBE and M/WBE certified company we provide companies the ability to adhere to supplier diversity programs to promote opportunities for diverse suppliers. This helps diversify and strengthen the supply chains for those companies and the industry we collectively work in, and  can also lead to innovation across the board.